HAHAHAHAHAHAHAHAHAHAHAHAHAHAHAHHHHHHHHHHAAAAAAAAAAAAAAAAAAHAHAHAHAHAHAHAHAHAHAHAHAHA lol i laugh when i want 😀

fucking idiot. LOL
~~Defender of Faith~Guardian of Truth~~
Bülent Arınç complained about 'moral corruption' at an Eid el-Fitr meeting
Stated that women should not talk about 'unnecessary' things on the phone
Claimed that television had transformed teenagers into 'sex addicts'  
Called for men to not become 'womanisers' and to have 'chasteness'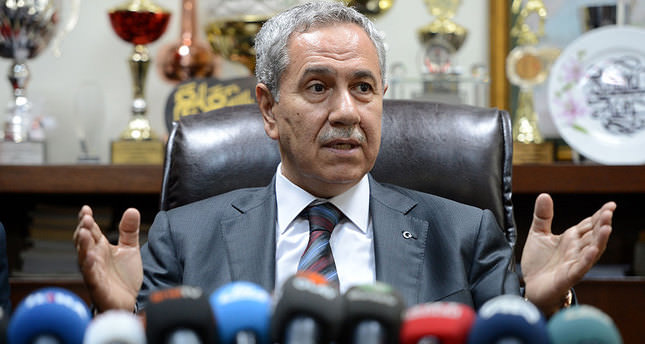 'Moral regression': Turkey's Deputy Prime Minister Bülent Arınç said in a speech that teenagers were becoming 'sex addicts'
Turkey's Deputy Prime Minister has said women should not laugh out loud in public and urged them to stop talking about 'unnecessary' things on the phone.
Bülent Arınç also complained about 'moral corruption' by television programmes which he claims are transforming teenagers from 'symbols of chastity' into 'sex addicts'.
Speaking at an Eid el-Fitr – breaking of the fast – event in the northwestern city of Bursa, he claimed Turks had 'abandoned their values' and pleaded people to rediscover the Koran.
Describing his ideal chaste man or woman…
View original post 329 more words